Using organic cotton bags instead of conventional plastic or non-organic cotton bags can provide several benefits, both for the environment and personal health.
Our Organic tote bags are free from harmful chemicals.
Reduce your exposure to potentially toxic substances.
Eco-Friendly.
Regular price
Rs. 699.00
Sale price
Rs. 499.00
Unit price
per
Sale
Sold out
Share
View full details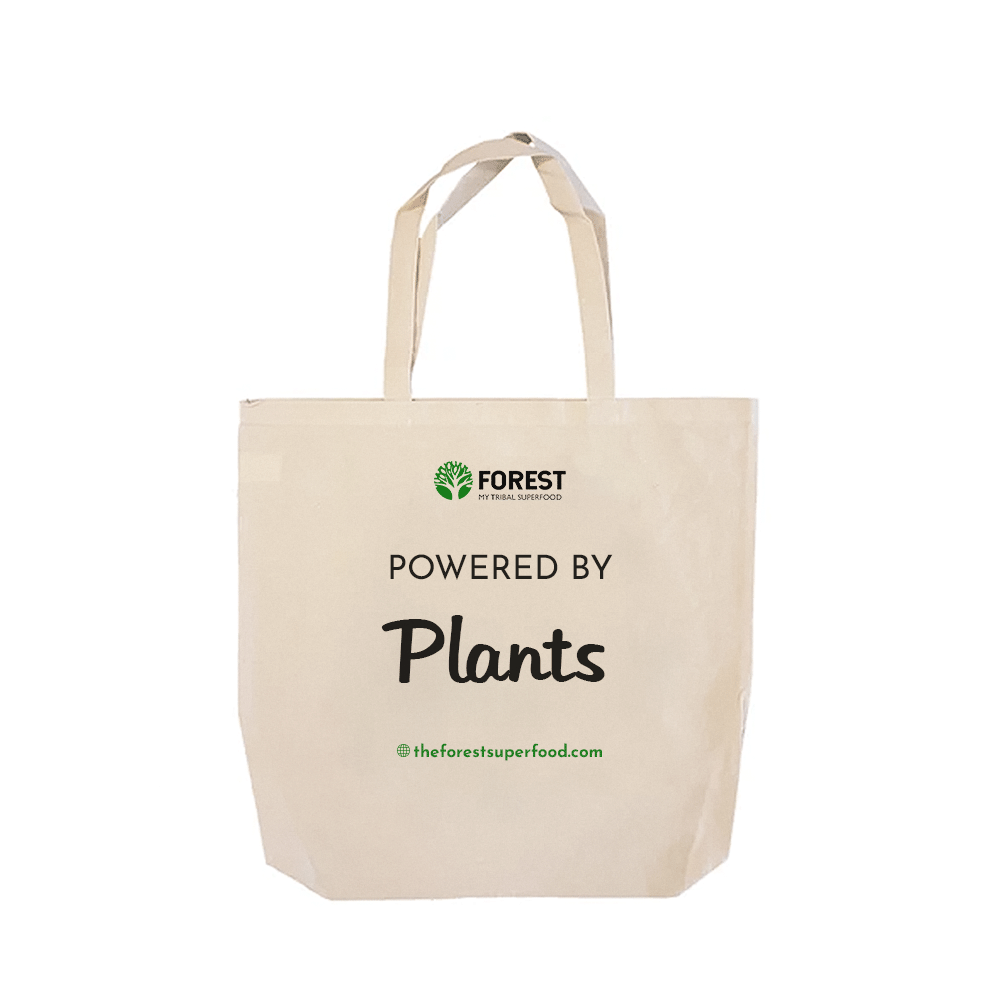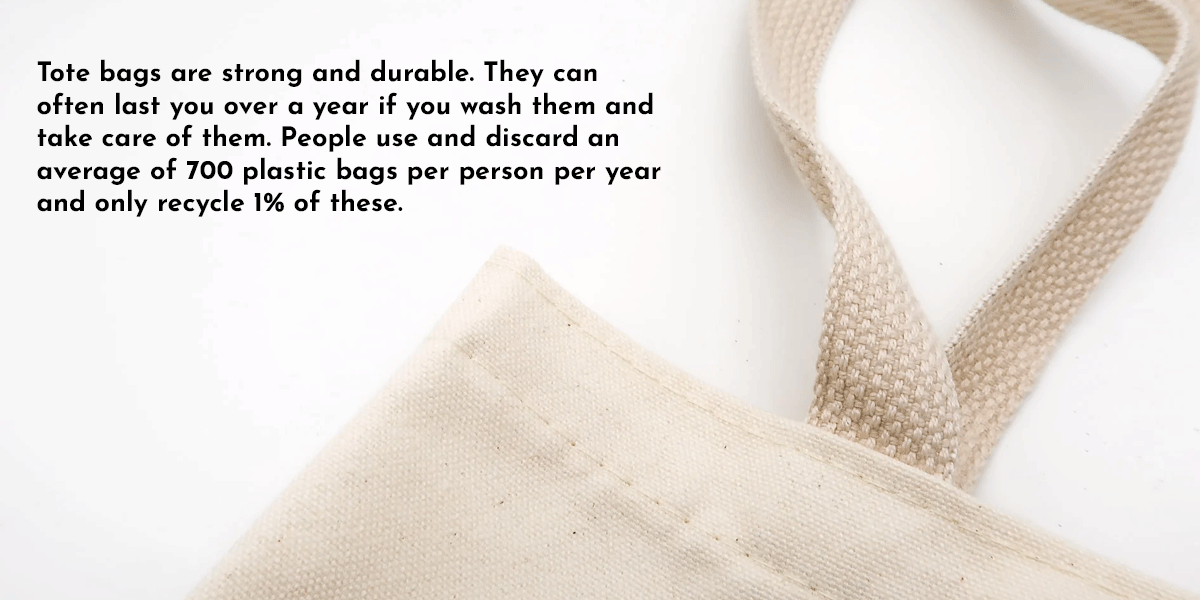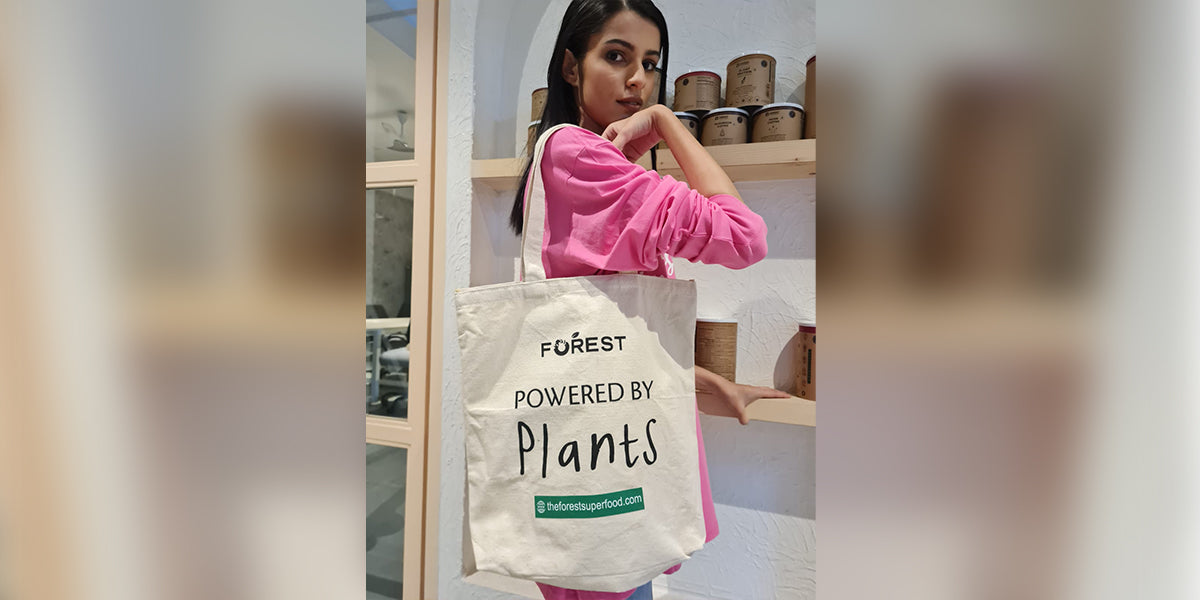 Frequently Asked Questions

1. What exactly are Forest Tote Bags?

A. An organic cotton reusable bag called a "Forest Tote Bag" is intended specifically for carrying things like groceries, clothing, and other goods. These bags are more eco-friendly substitutes for conventional cotton or single-use plastic bags.




2. In what ways are forest tote bags more environmentally friendly than plastic bags?

A. Organic cotton, which is biodegradable and has less of an adverse effect on the environment than plastic bags, is used to make Forest Tote Bags. Utilizing organic cotton bags lessens the use of non-renewable resources and contributes to the reduction of plastic pollution.




3. What advantages do organic cotton bags have over regular cotton bags?

A. Natural pesticides and fertilizers are not used in the production of organic cotton bags, making them more environmentally friendly and environmentally sustainable. Selecting organic cotton bags helps lessen the harm caused by traditional cotton cultivation methods.




4. Can I use organic cotton Forest Tote Bags for personal use?

A. Yes, organic cotton Forest Tote Bags are suitable for personal use. Because organic cotton is grown without the use of dangerous chemicals, choosing these bags is better for the environment and you.




5. How can Forest Tote Bags lower toxicity exposure?

A. You can prevent exposure to potentially dangerous substances by selecting organic cotton bags instead of conventional cotton items. This may lead to better health and well-being for the individual.




6. Are hazardous substances present in Forest Tote Bags?

A. Yes, organic cotton Forest Tote Bags are devoid of dangerous chemicals, such as pesticides and synthetic fertilizers, that are frequently used in traditional cotton production. They are thus a safer and more environmentally friendly choice.




8. Are Forest Tote Bags suitable for a variety of uses?

A. Yes, Forest Tote Bags are adaptable and suitable for a range of uses. They are useful for transporting a variety of items, including books, workout gear, groceries, and other items.




9. How long do Forest tote bags last?

A. Yes, organic cotton Forest Tote Bags are often strong and made to survive constant use. Their longevity, however, can vary depending on use and maintenance, just like with other cloth products.




10. Are Forest Tote Bags able to be customized or personalized?

A. Some Forest Tote Bags may allow for customization or personalization, depending on the brand. This can be a fun way to enhance your bag and further personalize it to suit your tastes.



eco friendly tote bag
Really a great experienced with this eco friendly tote bag....its really sturdy and multi-functional.... Thanks Forest team...