Making small changes can have big impacts.
We're on a mission to encourage more people to live healthier, happier lives through the power of superfoods. And for us, it's personal.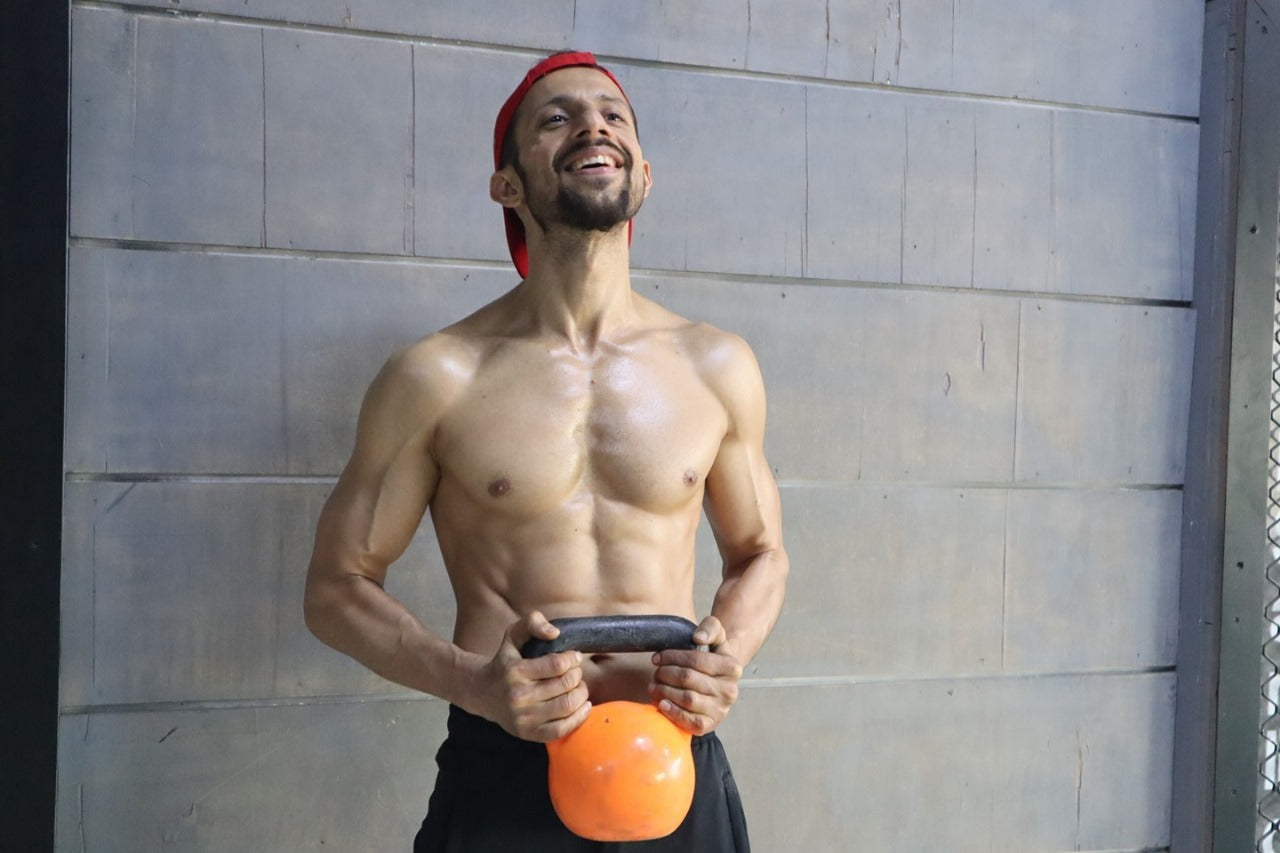 Our Story
Rajat had been fit, healthy, and active all his life up until he suddenly found himself diagnosed with high cholesterol and suffering from back pain, to the point where even just getting through the day was a struggle. After many tests, he was eventually diagnosed with High Cholesterol – an autoimmune condition that can only be managed by following a strict gluten-free diet for life.
 Since then, they've never looked back!
Our Mission
And so, Charlotte and Sean set out to make the power of superfoods accessible for everyone. From boosting immune health and energy, to focus and fitness – our blends contain the most nutrient-dense ingredients on the planet, to give you what you need to thrive.
Easily get your Forest goodness everyday.
Blend

Into smoothies, energy balls, shakes

Brew

With hot water and plant milk

Shake

With water, plant milk, fresh juice

Mix

Into oats, yogurt, granola, salad.
Forest Reads
We have everything you need here from recipe ideas & health hacks to superfood fun facts.
RECIPES